Cows & Calves
---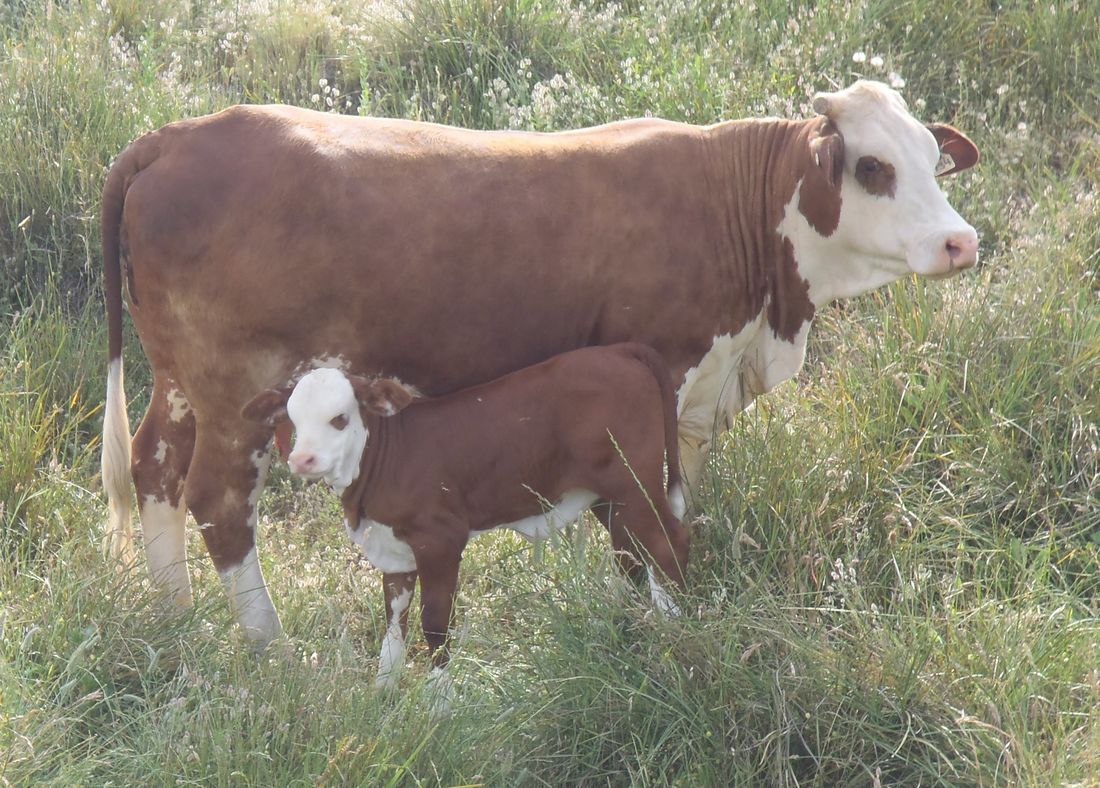 Cow - Southern Cross Addie (by Carinya Navaroan out of a Hotspur female) with a calf by Little Valley Griffin. The calf is Southern Cross Gloss who can be viewed as an adult on the Future Breeders page.
---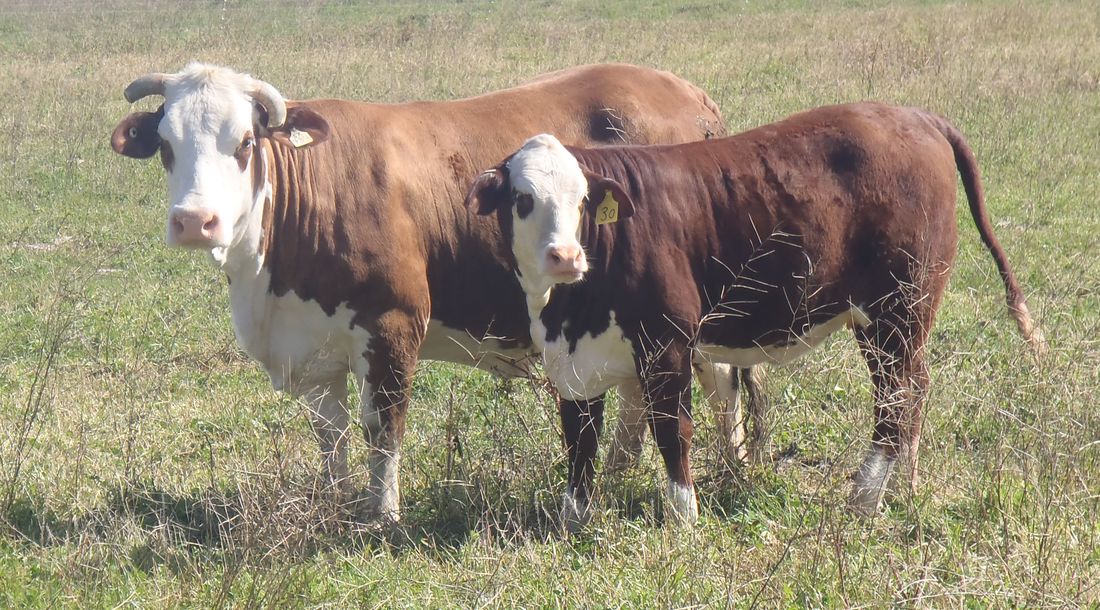 Cow - Southern Cross Addie (as above) with heifer calf by Linlora Herbert..
---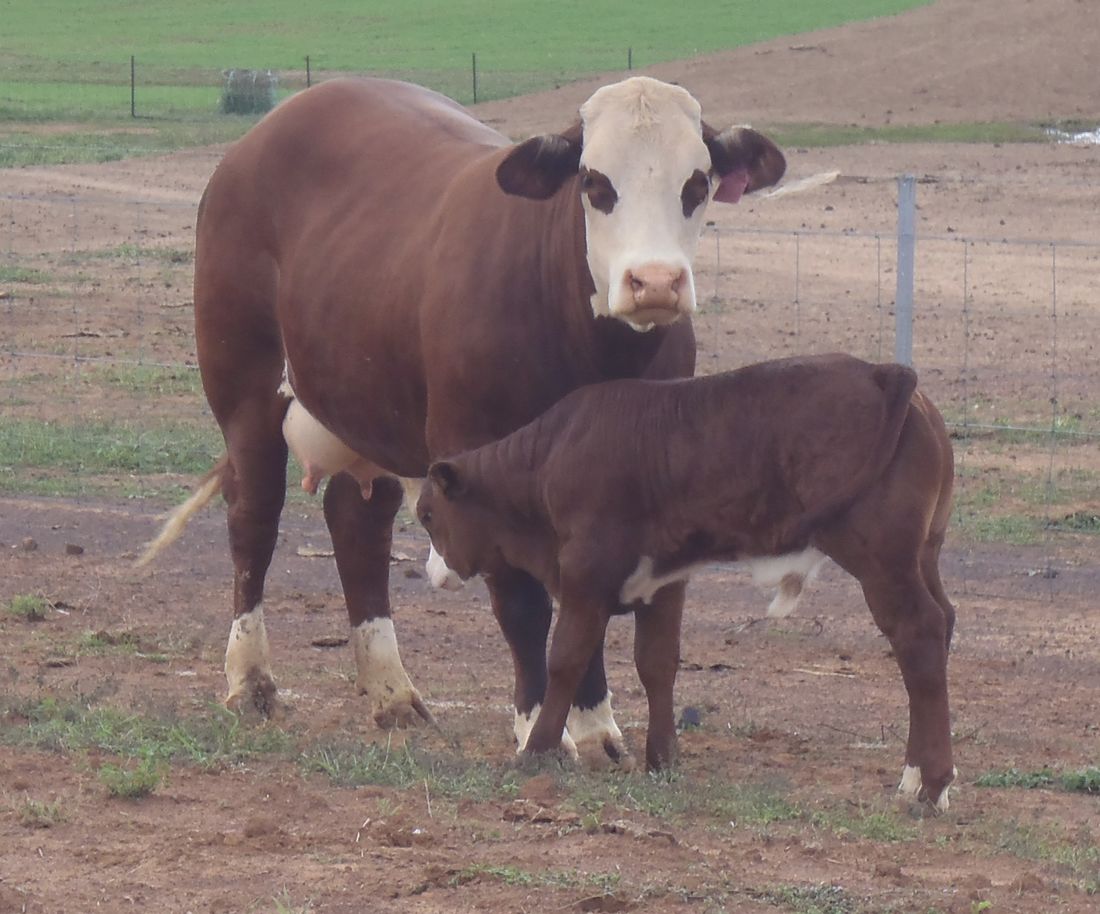 Cow above SX Cupcake at 25 months by SX Condor out of a Carinya Navaroan female with her bull calf at 1 month (long deep and thick!) by Linlora Herbert. Same cow and calf below at a later stage.
---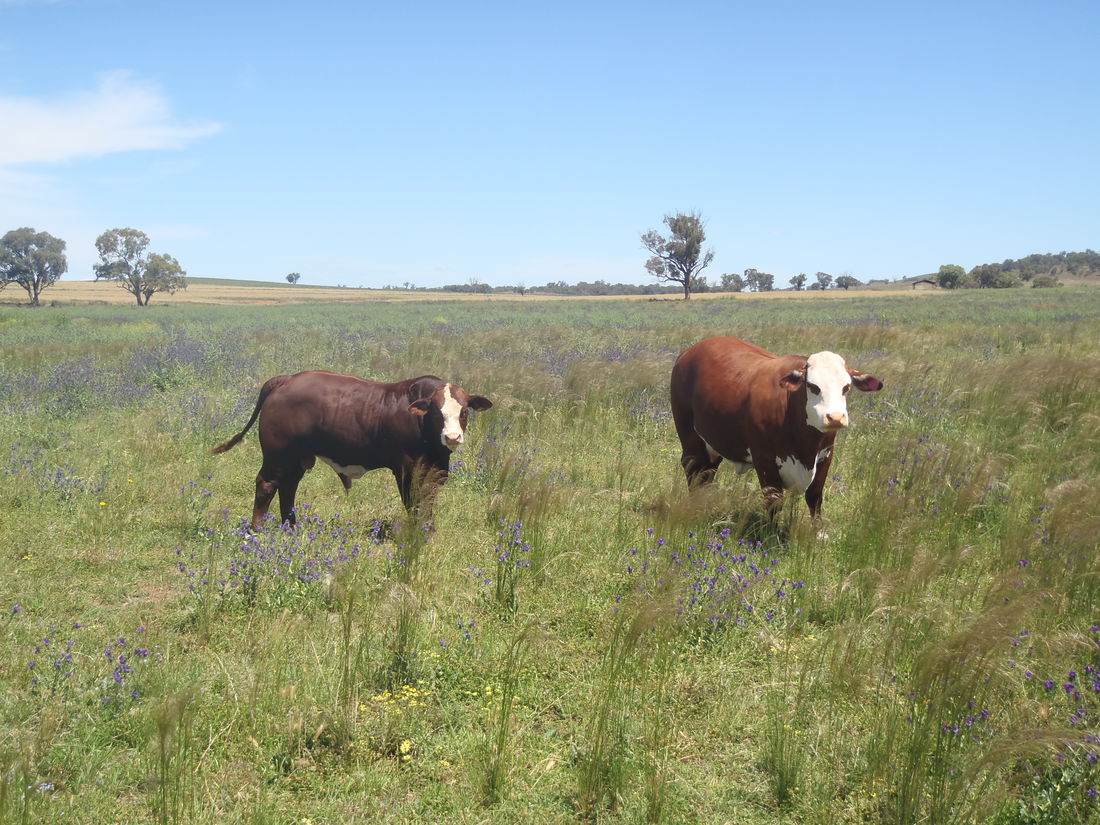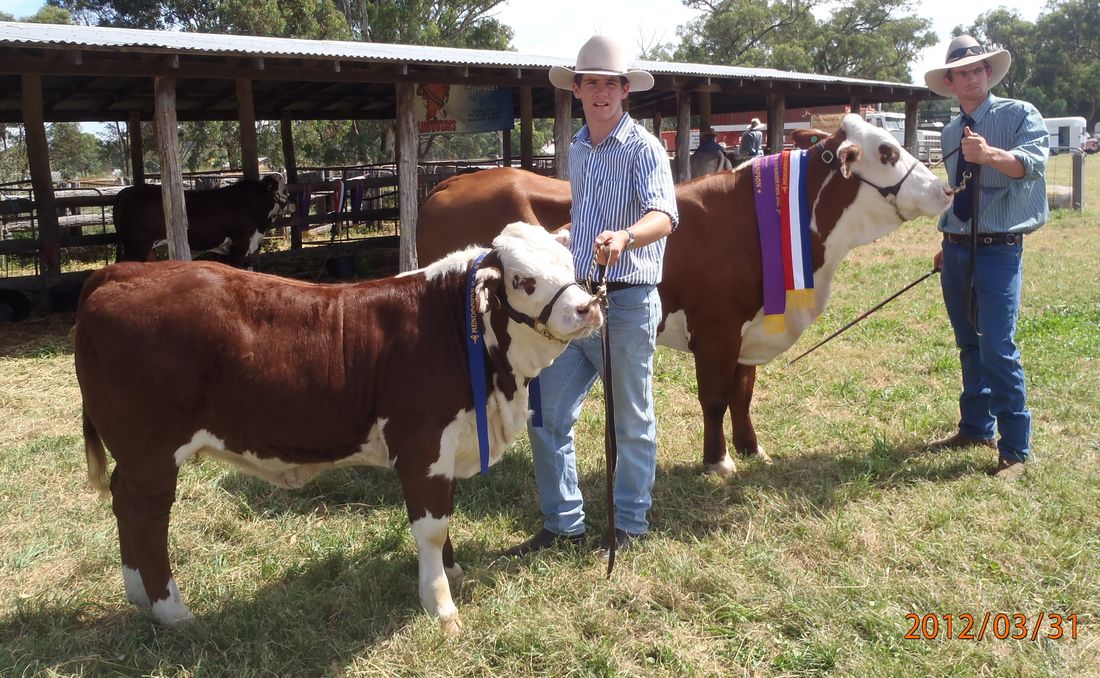 (SX) Bellbird by CD Hotspur out of SX Dawn, calf SX Chime by SX Condor
NB: Sam without a beard
---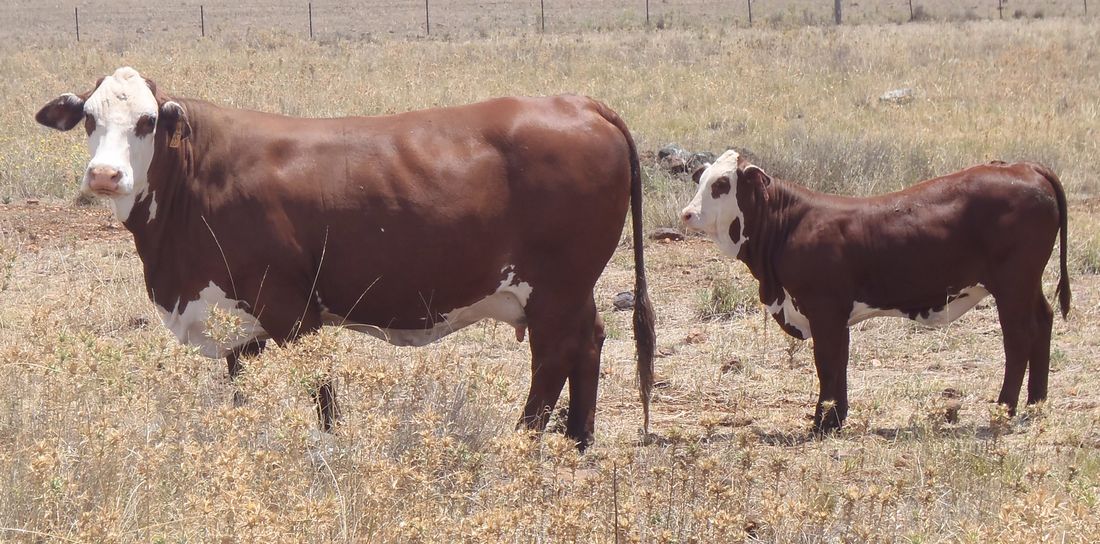 SX Dimple Girl by Ascot OP out of SX Butterscotch,calf SX Wanda by SX Wilson.
---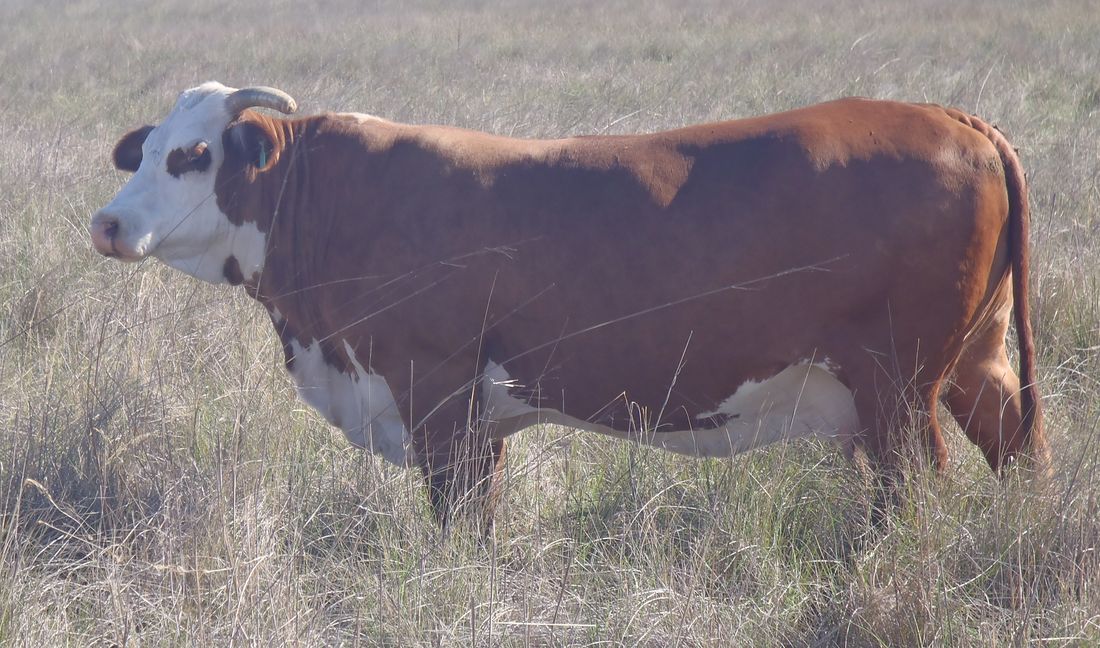 SX Butterscotch (Super cow) by SX Boomerang (sc) out of SX Caramel. This cow is of medium height with a long body, plenty of milk ,always looks good,even with a good calf at foot in a tough season. She is the Dam of SX Falcon ,Condor and many SX females. (Super cow)
---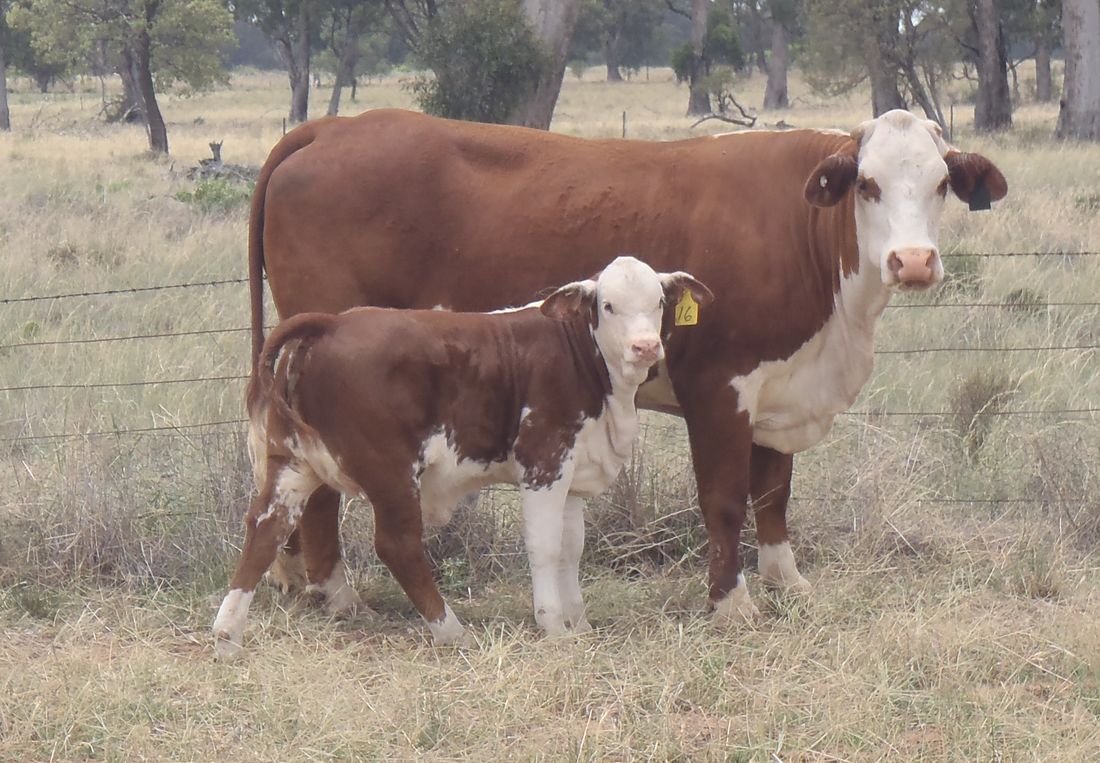 SX Isa by Carinya Nikkon out of SX Chime, calf SX Creamy by SX Condor
---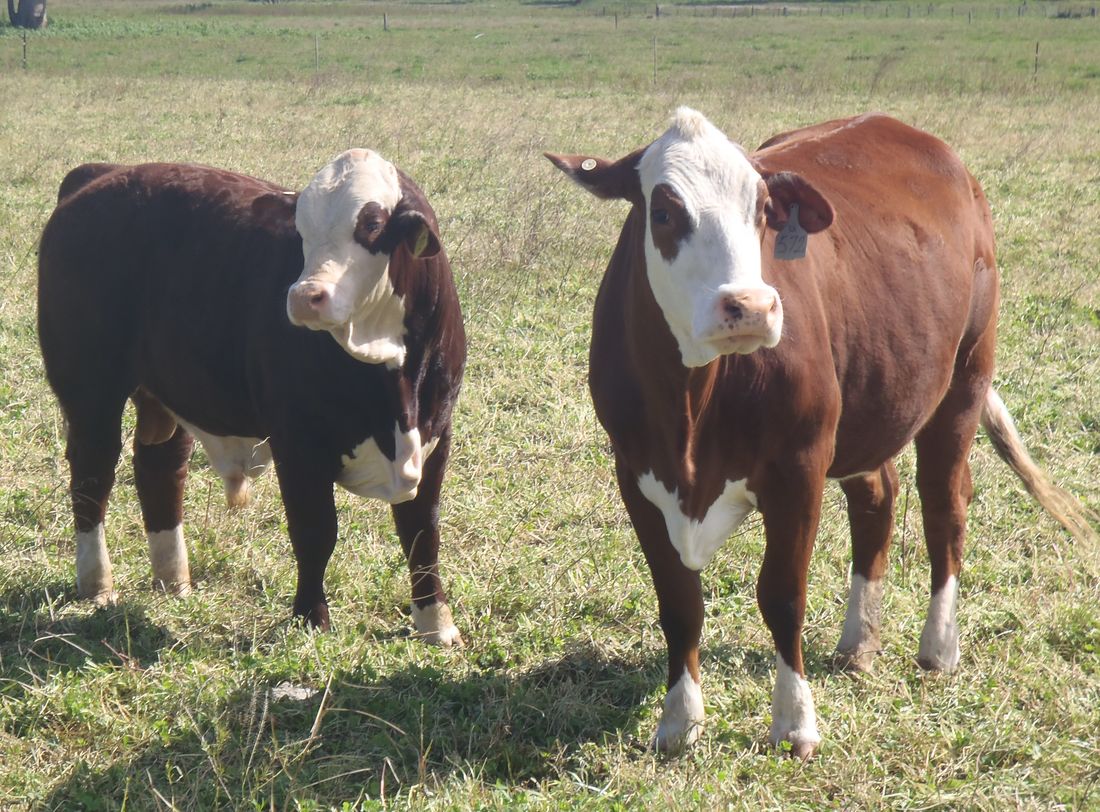 Above: SX Gidget by Griffin with her first calf SX Dux by Ashby Denison